Clothing & Footwear
New clothing has landed!
---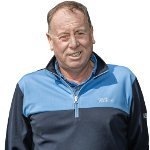 Sprucing up your wardrobe is one of the easier and more enjoyable ways to kick off the new season, and we've got an absolute treat for you this year. Whether you fancy yourself a fashionista or you're a performance-driven athlete (or somewhere in between!), our Glenmuir clothing range has something for you.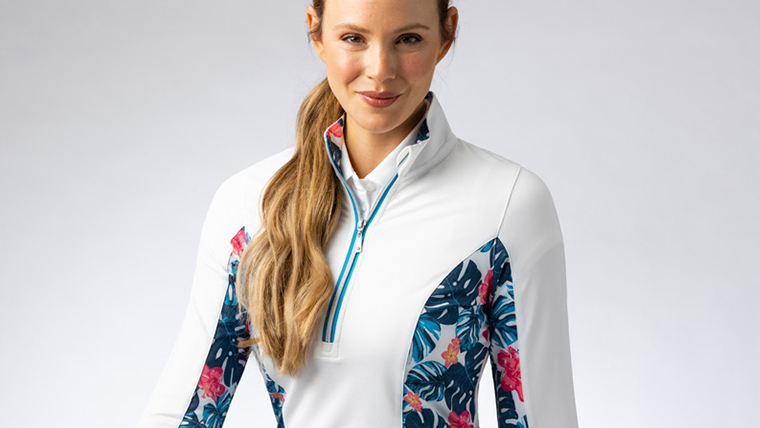 All of the Glenmuir mid-layers for this year are made using warm fabrics that are lightweight & stretchy for a free, comfortable golf swing. The Carina is a personal favourite of ours, with a nice balance of classic looks with an eye-catching trim. You can get this performance in a variety of styles, so you can pick whichever tickles your fancy.
That on-course performance is carried over to the polo shirts, as is that wide array of stylish options. If you prefer a statement look, the Amelia polo might jump out at you, while the Stella option is perfect for a more understated but flattering look. That's just two of the many choices available!

If you feel like treating yourself before the golf season gets into full swing, browse our Click & Collect website to look at these new styles and order to pick up from the pro shop. We look forward to seeing you wear them out on the course!