Clothing & Footwear
No shortage of style
---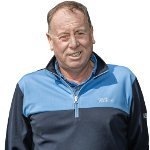 ---
Ok, so you might not be able to walk Augusta National this week for the Masters, but that doesn't mean you can't walk around whatever course you are playing while feeling and looking your best. We'll be more than happy to help with that!
Our range of Glenmuir clothing is the perfect place to find your next on-course outfit, with a wide range of high-quality Glenmuir polos & sweaters available through the pro shop. Whether you lean towards a bold, eccentric look or a clean-cut classic, you'll find what you're looking for.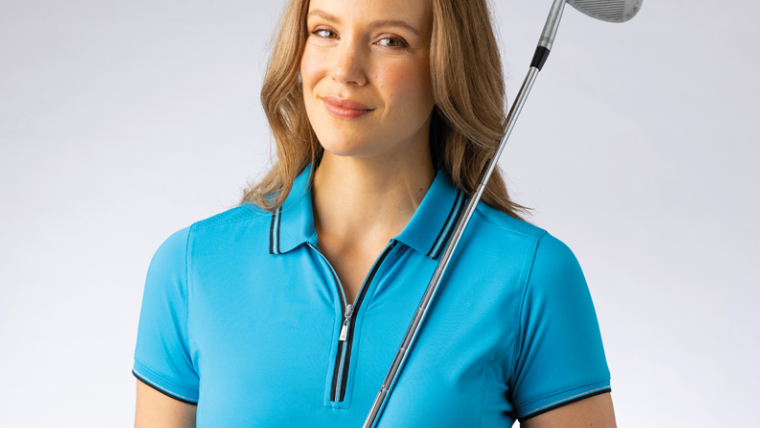 The polo shirts vary from the Stella's smart cut with a subtle trim to the sleeveless Heidi's summery finish and the eye-catching all-over print of the Amelia. Plus, if you're worried about it getting chilly, you'll find a similar understated-to-exciting trend in the Isabella, Paige & Carina mid-layers.