Equipment
Mizuno's legendary JPX923 irons
---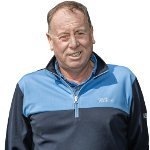 When you're picking out a new set of irons, you're choosing the majority of your clubs in one fell swoop. It's a big old decision that will definitely have an effect on your scores, so it's important we get the right ones in your bag. And yes, that's we as in us and you together. But we're here to look at the best irons on the market, and there's only one place to start... Mizuno JPX923 irons.

First impressions
Arguably the most famous trait of Mizuno irons is how stunning they look. Whether they're sitting on the shelf or behind the golf ball, the JPX923 irons look beautiful. But the other key characteristic we all know Mizuno for is the feel, and that's the very next thing you notice. The second you make contact with the ball, it's like you're swinging through air (in the best possible way).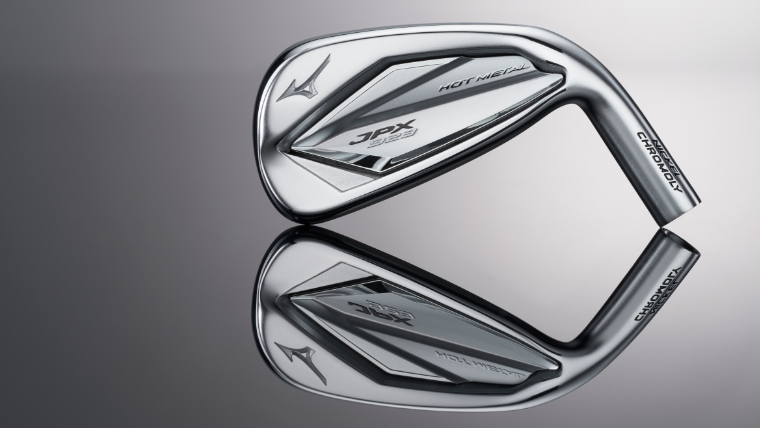 The main talking points
If it ain't broke, don't fix it. Right? Sure, but if – like Mizuno – you can make it even better, why not? Mizuno took its Chromoly face material and engineered an even stronger, thinner version that delivers faster ball speeds that equal more distance than the previous models.
Keeping that theme of improving something that's already outstanding, the thinnest part of the sole is 18% wider than the last JPX irons. That means you get more consistent speed & distance, so you lose less yards on a mishit (we all do it sometimes, so why not get some help?) than you would've with the older models. Speaking of different models, let's take a look at what's actually available.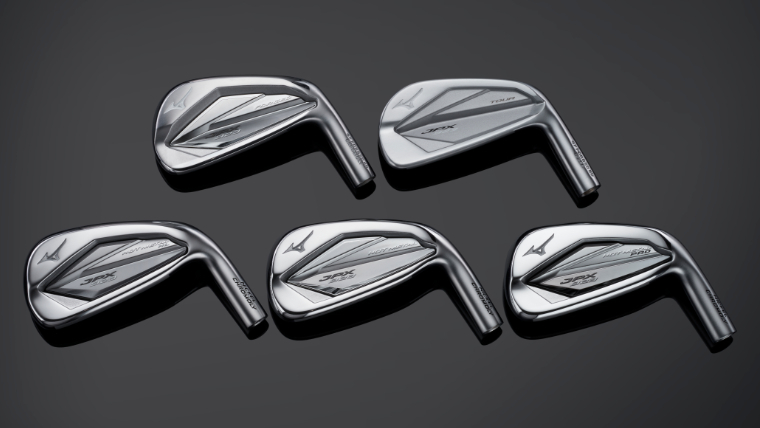 Range architecture
We're looking at no less than five variations here. Firstly, we'll start with the three Hot Metal versions: JPX923 Hot Metal, JPX923 Hot Metal Pro & JPX923 Hot Metal HL. That might all sound pretty similar, but each one boasts its own very distinctive stand-out feature. The Hot Metal Pro version is made to be very compact with minimal offset for those elite iron players who want workability over forgiveness. Meanwhile, the HL stands for 'High Launch' and is all about helping get the ball in the air with forgiveness for those who need it. The standard Hot Metal edition serves up a perfect balance of both.
Moving onto the JPX923 Forged & JPX923 Tour. These models put a lot of emphasis on Mizuno's distinctively excellent feel courtesy of its Forged in Hiroshima engineering. While both models are made for elite, confident iron players, the Forged version focuses on giving you clean, consistent contact and the Tour edition adds a soft copper underlay for even smoother feel at impact.
We mentioned finding the right irons together, and with so many options in these irons alone, that's even more important. Our custom fitting service is always the best way to do this, but this is even more true when you add in the industry-leading Swing DNA technology' allowing us to make your experience even better and be even more certain we're getting the right irons in your hands.