Equipment
Buying Guide: Mizuno Drivers
---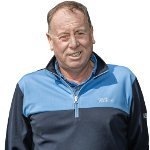 What makes a driver 'the best'? You might want the most distance, the straightest flight or the most workable shots, so it's about finding a top-performing driver that caters to your needs. Finding them all in one place is pretty rare, but Mizuno has come up with something special for you.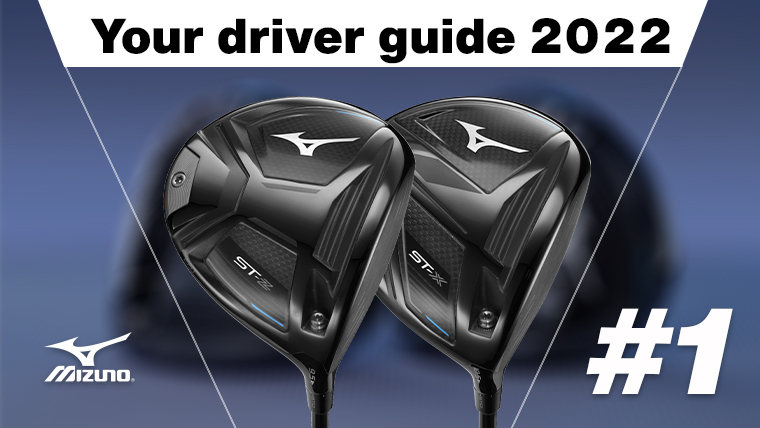 The new generation of ST drivers are brilliant for so many different reasons, with the consistency and stability delivered by the expanded sole and 20g of weight in the back giving you the best performance more often than ever before. But it's the different models that make these drivers so outstanding.
Mizuno ST Models
Firstly, we've got the ST-Z. This driver is designed to give you low-spinning, straight-flying shots. This equals plenty of distance and workability off-the-tee, and is particularly effective if you're a confident ball-striker looking to get the optimal benefit from every shot.
Then we move into the ST-X, which is designed with draw-bias weighting. If you have a tendency to miss to the right then this will help you stay in play or even on the fairway, which makes a huge difference to the scorecard.
In truth, no matter how great the performance, you'll never get the most out of either of these models without a fitting. As is the case with any driver, having an expert tweaking the specs to complement your game exactly will give you that edge. That's where come in so send us a message via the button below.