Equipment
The good kind of bias
---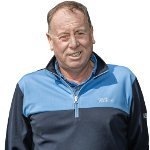 ---
We've all hit the odd slice in our time, and it's really painful to stand there watching your ball sailing in torturous slow-motion towards the trees. There's nothing you can do once the ball is in the air, but there is something we can do before it starts going wrong…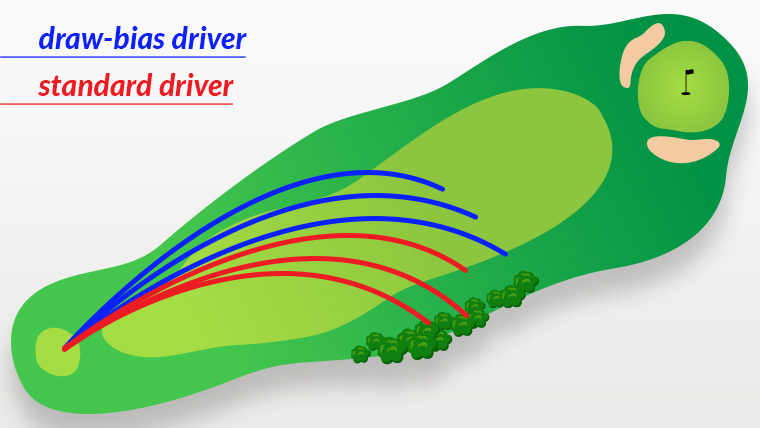 What's the problem?
Even if you miss the fairway off-the-tee, finding the rough isn't always the worst thing in the world. As long as you're in-play, you've always got a chance. The problem comes when you're not in-play; when you find yourself losing shots before you've even had a chance at a good score.
What's the solution?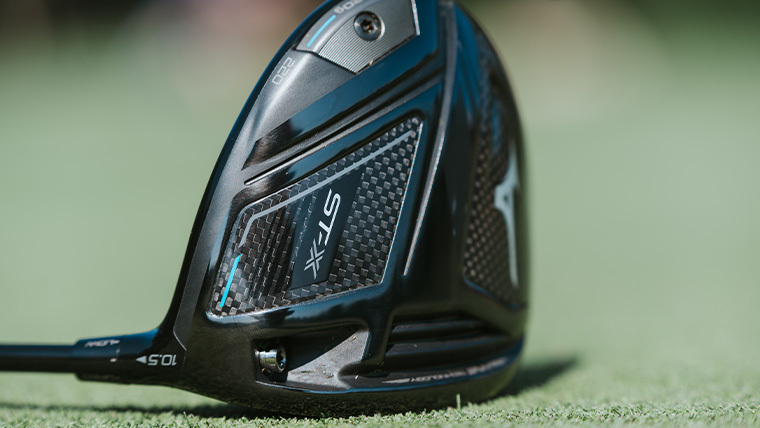 This might sound really, really simple, but… if you're missing to the right, you should get a driver that encourages you to go more left. The Mizuno ST-X driver does exactly that, thanks to draw-bias weighting. While all ST drivers are engineered for incredible distance, this particular model is ideal for those of you who miss to the right more than you'd like.
What does it do?
By counteracting the spin that carries your ball to the right with its own spin towards the left, this set-up helps to keep slices in-play so you're still in with a chance and even get you on the fairway more often for that shot at glory.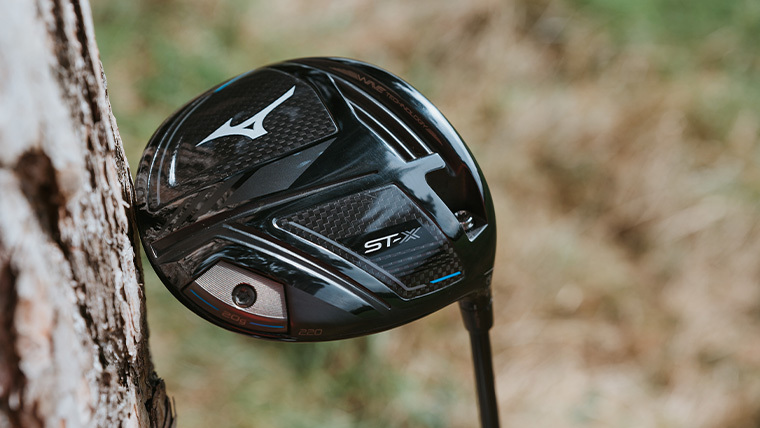 If this sounds like something that could help your game, why not pay us a visit and see how it works for yourself? We're sure you'll see the results straight away, but you can find out first hand by booking a fitting session with a member of the team.