Equipment
Buying Guide: Irons
---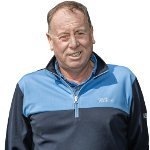 Everybody knows there's no one 'best set of irons' on the market, because there's no one type of golfer. What you can get, however, is a set of irons that are perfect for your game and also perform to the highest level.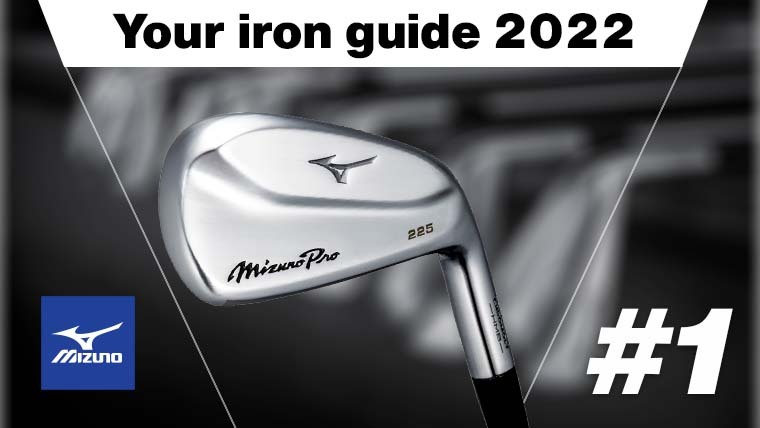 Mizuno's ability to make those top-performing irons is legendary, but it's the reach of the Mizuno Pro irons for 2022 that makes them truly outstanding. From the 221 through the 223 & 225, every iron is crafted for purpose-built performance that caters to different individual needs. Now that's serious dedication to the cause.
Mizuno Pro Iron Models
In typical Mizuno fashion, the Pro 221 blades are about as luxurious as irons get. While they look incredible in your bag, they also feel sublime at impact and give you the most precise, dialled-in shot-making imaginable.
However, when it comes to getting that famous Mizuno iron feel, the Pro 223 version gives you this in a slightly more playable set-up. This makes them perfect for aspirational golfers looking to push for a single-figure handicap.
If you like the idea of putting blades in your bag and experiencing that top-level iron striking but you're not quite confident enough, the Pro 225 model is a perfect balance. These offer you blade-like look and feel but with more forgiveness and a faster face than traditional blades.
With several different options on the table, how do you choose? Well, you visit us for a fitting, hit some golf balls and give us your feedback. We'll help guide you into which irons enhance your game and together we'll come up with your ideal iron set.