Equipment
New irons + your game
---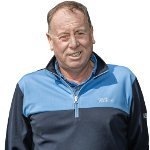 ---
This is one of our favourite times of year, as we can see so many of you, inspired by The Masters, out there playing golf over the long weekend. We always love seeing golfers getting excited for the new season!
Seeing you all out on the course actually got us wondering: How many golfers are getting the most out of their irons? Since our most recent survey says that over 34% of players have irons that are more than five years old, we're going to guess that a lot of you could be getting much more from them.
Mizuno's new Pro irons for 2022 are the perfect example of just how much new irons can propel your game forward. The combination of a Mizuno's legendary Hiroshima forging and a soft copper underlay beneath Nickel Chrome gives you the iconic feel we love in Mizuno irons.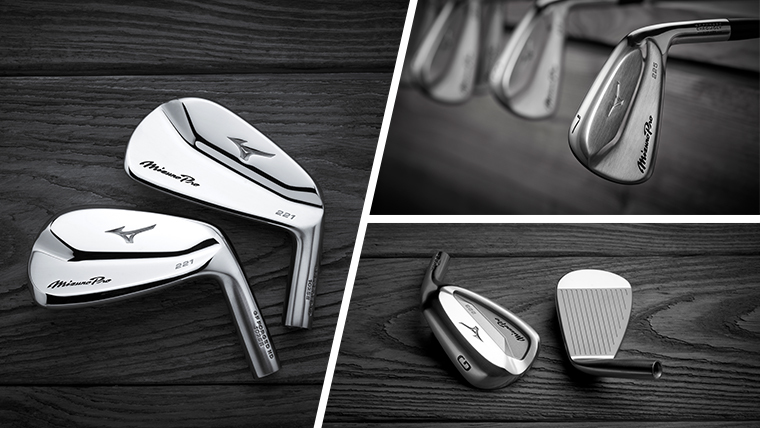 However, there's a lot more to every iron than that. You can choose from the Pro 221, 223 & 225; each one offering unique looks and distinctive performance. Whether you prefer the 221 muscleback, 223 players cavity or 225 blade, you're guaranteed to find ball-striking you love.
If any of these iron models jump out at you, you'll be glad to know they're all available through us. To find out more about any iron in Mizuno's range, or about which can help you the most, simply click below or pay us a visit in the pro shop.