Clothing & Footwear
Favourite fits from The Masters
---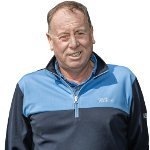 ---
When there's countless cameras pointed at you and the world is watching, the last thing you want to worry about is how you look. The players at Augusta have it easy in that respect, with their brands picking out the latest styles for them to wear. Fortunately for you, we've done the same with PING's stunning range for 2022.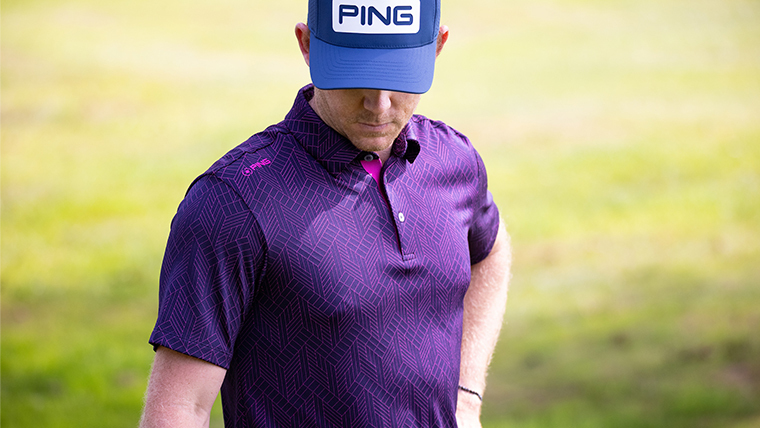 PING's eye-catching Cubic Jacquard polo shirt is a look we absolutely love; an exciting pattern that still manages to look incredibly smart. If you look closely at the image above, you'll see exactly what we mean with a combination of two striking colourways. Trust us, it looks even better in the pro shop!
However, if you prefer a more traditional look, the PING Malvern polo shirt might be more up your street. This one (pictured below) jumps out at us because it gives you a tidy finishing print around the trim that's much more subtle than the Cubic Jacquard's all-over pattern. That means it appeals to every golfer.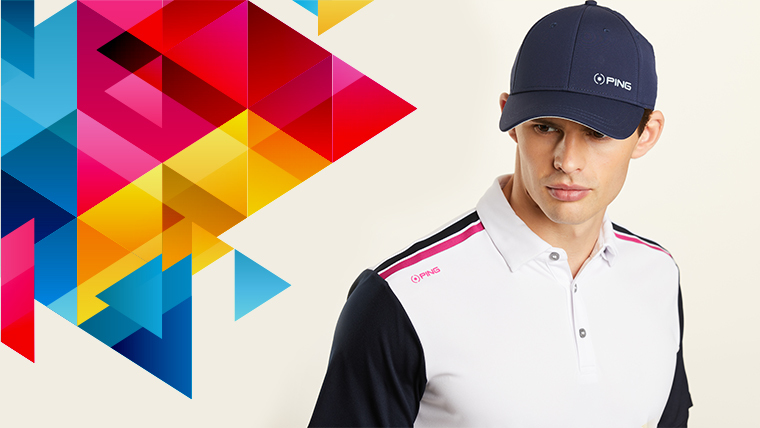 Did you see something at the year's first major that you fancy wearing yourself? Or maybe it's simply time to update your wardrobe. Either way, browsing our pro shop for an up-close & personal look is the best place to start.