Clothing & Footwear
Shoes for all conditions
---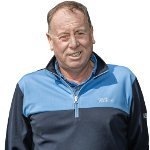 ---
April ushers in the unofficial start of our golf season, but April showers can (and often do) threaten to derail the excitement. Don't worry, though, we've got a solution! Having the right gear allows you to not just keep playing but actually play your best golf no matter what the weather's like.
Skechers' Torque 2 golf shoes epitomise that. The lightweight, synthetic leather uppers are completely waterproof. That means your feet are protected even in pouring rain, and if you've ever been walking off the course with soggy socks then you'll know just how much better that feels.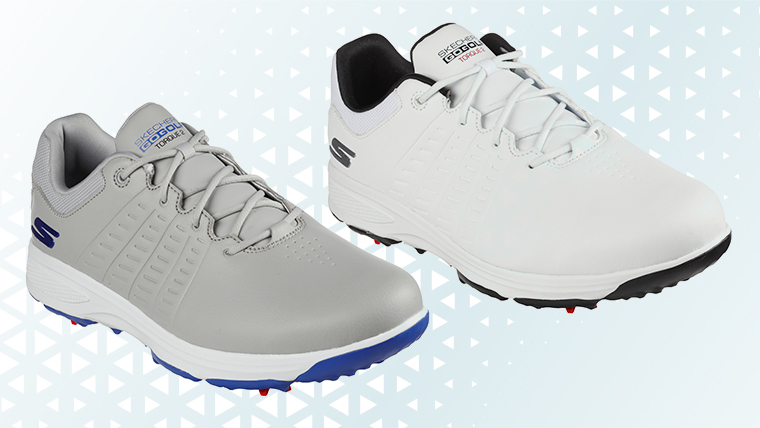 While protection is important in wet weather, it's no good if you're slipping & sliding as you try to hit your shots. That's why the Torque 2 model features spiked soles that maintain traction in all turf conditions to ensure you stay balanced and controlled for the best possible results.
What about when the weather is kind to you? Well, the Skechers Max 2 shoes are a fantastic spikeless option for summer, with Arch Fit insoles for incredible underfoot support in a waterproof package that shields your feet from any morning dew.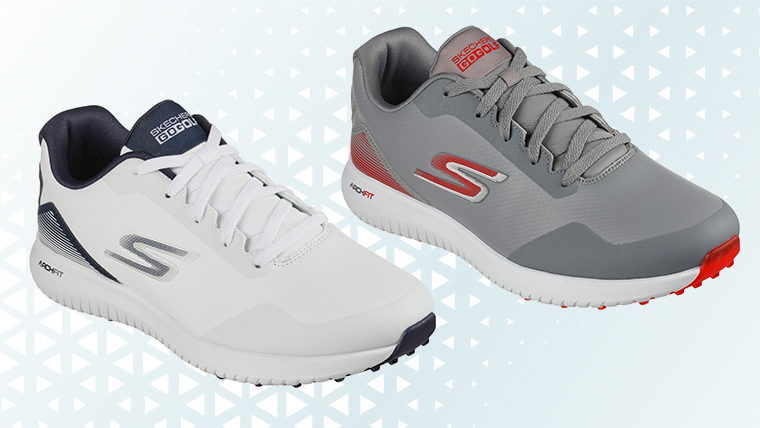 Believe it or not, Skechers' golf shoes can actually improve your score! You can find this out for yourself, though, and all you have to do is visit our pro shop to try them on.