Equipment
A gift for the first tee
---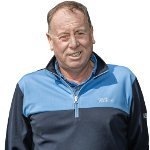 ---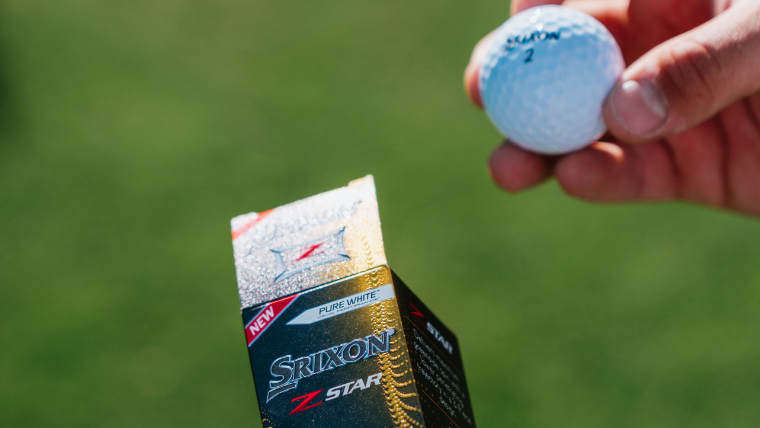 That feeling of putting your brand-new golf ball on the tee – especially the first tee shot of the new year – is like unwrapping your gift all over again. It's clean, it's untarnished and it's ready to be striped down the fairway. Well, that is if you can avoid whacking it out of bounds…
But which golf ball should you add to your wishlist this Christmas?
Srixon is a perfect place to look. You've got a range of golf balls to choose from, including different price points and performance benefits, with every model playing its part in earning the brand's reputation for top-of-the-range golf balls.
AD333
If you're honing your skills and looking to make the game as easy as possible in 2023, Srixon's AD333 is a fantastic option. This ball helps you get plenty of distance, meaning you can have more opportunities to attack greens with your second shot. That always makes the game more fun. Oh, and it even comes with excellent greenside control, too.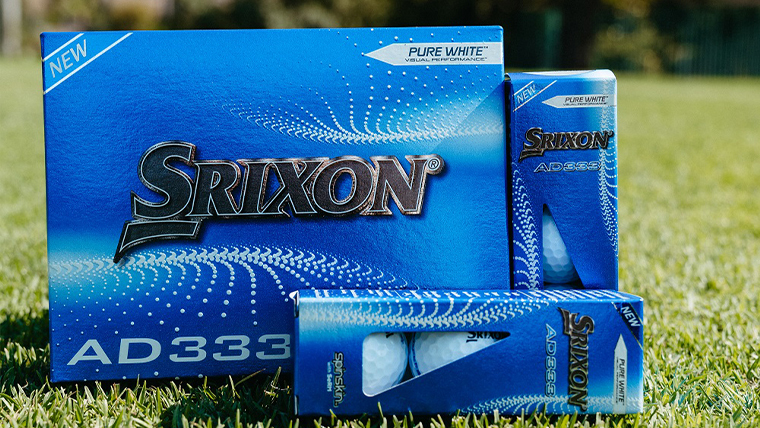 Z-Star range
For you golfers who are really getting dialled-in, we'd recommend Srixon's Z-Star collection. This features three different models: Z-Star, Z-Star XV & Z-Star Diamond. Each one has its own unique characteristics (although precision and control around the greens runs through every single one), so we'd strongly suggest you pop into the pro shop and ask our advice before adding it to the list.
Decorative
You might already have the tree up, tinsel out and stockings hung, but we've got one more decoration for you. Srixon offers the brilliantly bold Soft Feel Brite golf balls; made in high-vis colours with a matte finish so they're easier to track through the air and find in the long grass. That lets you experience the joy of finding your ball more than ever in 2023.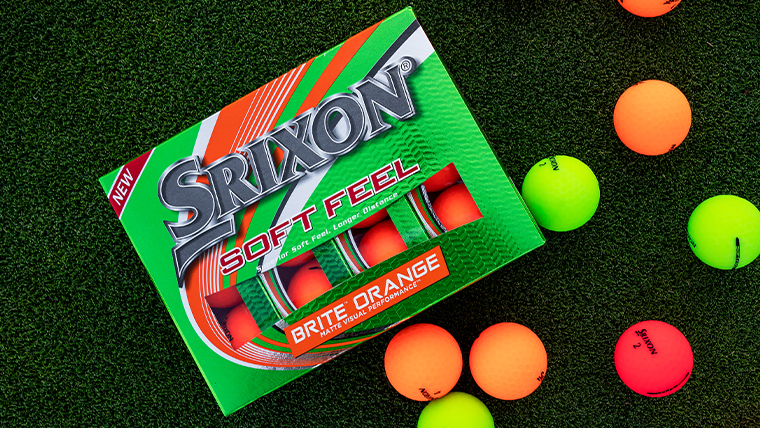 We'll be more than happy to talk you through our entire range of golf balls, or you can always learn more for yourself on our website.