Equipment
Getting creative around the greens
---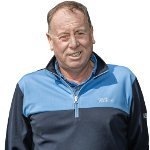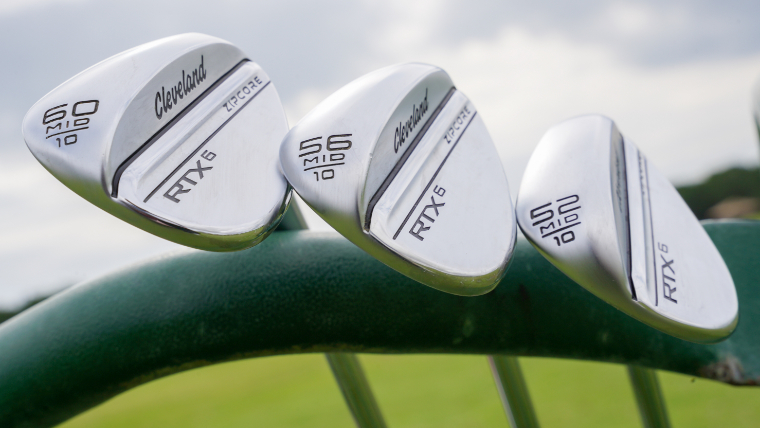 Let's admit it, some of the most difficult shots to play in golf are with a wedge. It takes a special kind of skill to pop the ball in the air just how you want, and if your lie is bad, it may feel like fate is against you.
On the other hand, when you strike the ball just right and you get to watch your ball bounce and run up to the hole with just the right amount of pace, it feels incredible. It's no wonder that Tiger's legendary chip in at the 2005 Masters is considered to be one of the best shots of all time!
Because the clubs are so lofted, there can be different ways to approach the ball with a wedge. This is useful to keep in mind the next time you find yourself taking on a tricky shot.
Cleveland makes quality clubs, and the wedges in their RTX 6 ZipCore range are designed to give you excellent connection with turf. Please read on as we explore what kind of shots are most appropriate for wedges of different loft.
Pitching wedge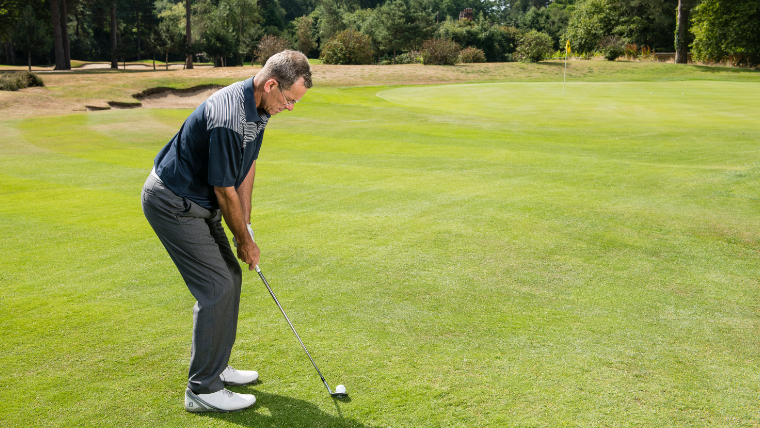 The pitching wedge is naturally the first wedge that's an increase in loft from the 9-iron, typically anywhere between 45-50°. It's also the wedge you're going to be hitting furthest away from the hole.
As the name implies, you're using it to pitch your ball onto the green which can be a good 100 yards away for some. While you can use them from some distance out, pitching wedges are also a great tool to use around the green to give you a good-bump-and-run up to the hole.
Gap wedge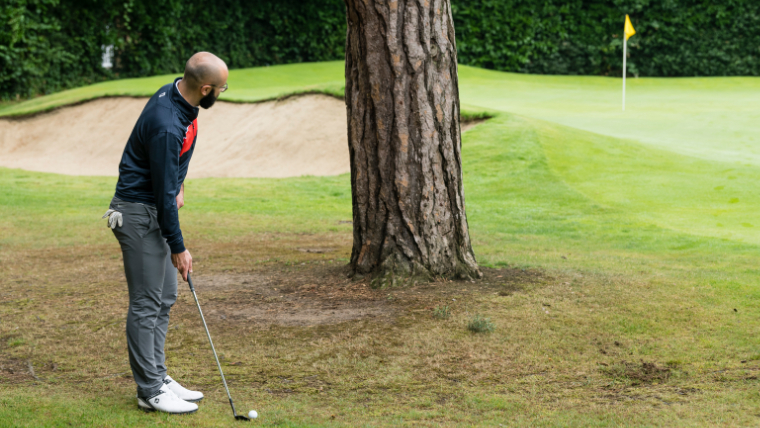 The gap wedge helps you bridge the space between your pitching wedge and your well-lofted sand wedge; they're typically between 50-54 degrees.
This is a vital wedge to have in the bag for when you find yourself playing from those tricky distances where a half swing won't reach, but you're cautious of sailing the ball beyond the target should you try and hit a hard sand wedge.
Gapping may be an unfamiliar concept to you, but having each section of your short game distances covered with an appropriate wedge will let you play the best shot in each situation. No more awkward three-quarter swings!
Sand wedge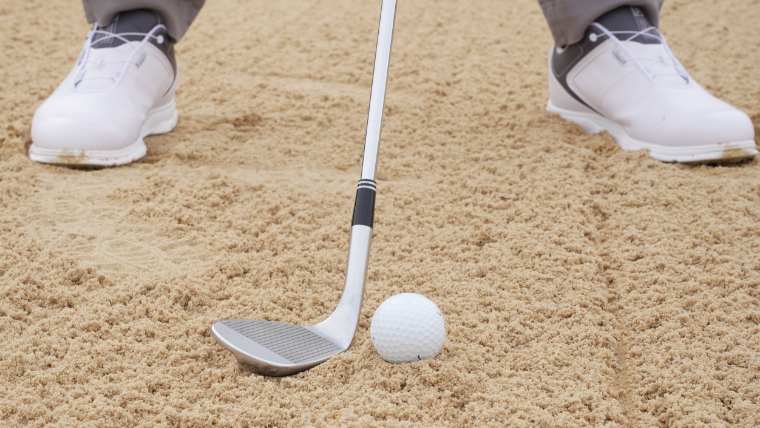 There are no hard-set rules in golf saying that the sand wedge is just for the bunker. That being said, these clubs give you the best feel to impact the sand and splash your ball out of the sand traps. The sand wedge also gives you the confidence you need to apply softer half swings to make effective contact to bump-and-run your ball onto the green.
Lob wedge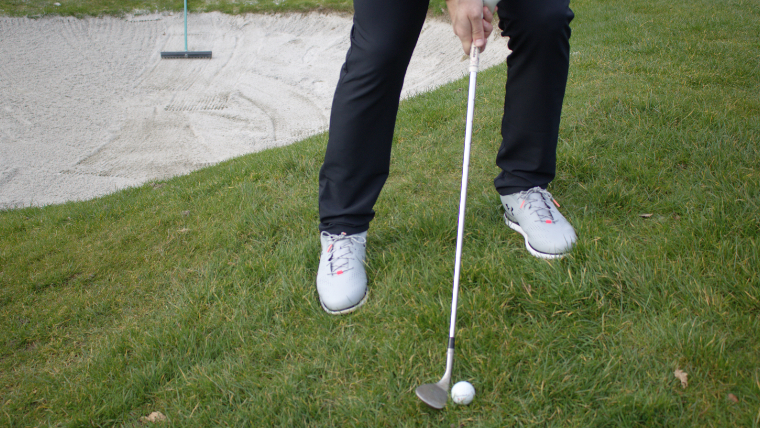 If you're good enough to make reliable contact with the ball and apply spin, the lob wedge will serve you well. These are the most lofted wedges with club faces of 58-64°.
With an open stance and open club face, you can use this club to pop the ball up in the air with ease. This is especially effective if there are hazards between you and the hole that would make a bump-and-run impossible.
Cleveland RTX 6 ZipCore wedge
The RTX 6 ZipCore range of wedges from Cleveland will help you dominate your short game. They're available every 2-degrees between 46- and 60-degrees, and look great in the tour satin chrome finish.
The ZipCore tech in these wedges places the center of gravity behind the strike so you make consistent shots for a reliable performance. With these in your bag you'll have full control over your game when you're approaching the greens.
In many ways, your short game is where you make or break the hole, and Cleveland wants to help you line yourself up for a birdie. The RTX 6 ZipCore range is in-store and available to try now. If you'd like to improve your chipping, we're always available to give you hands-on teaching and advice.