Garmin Approach S62 GPS Watch
---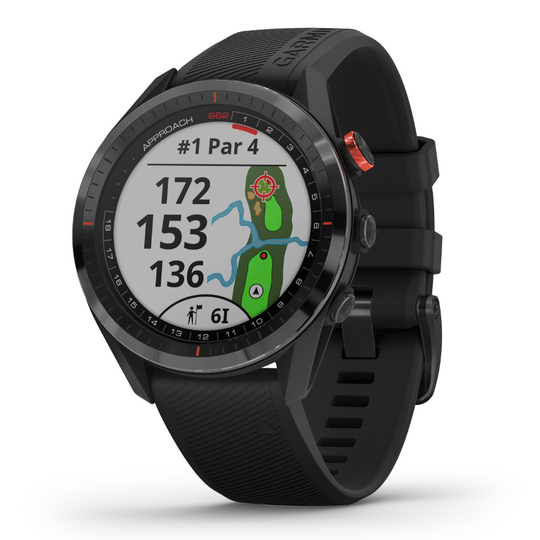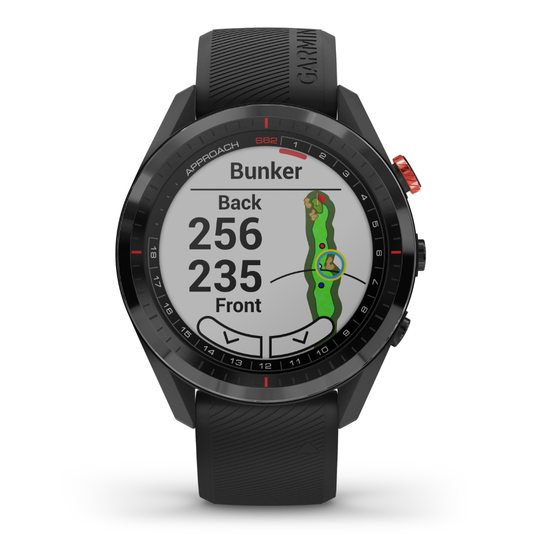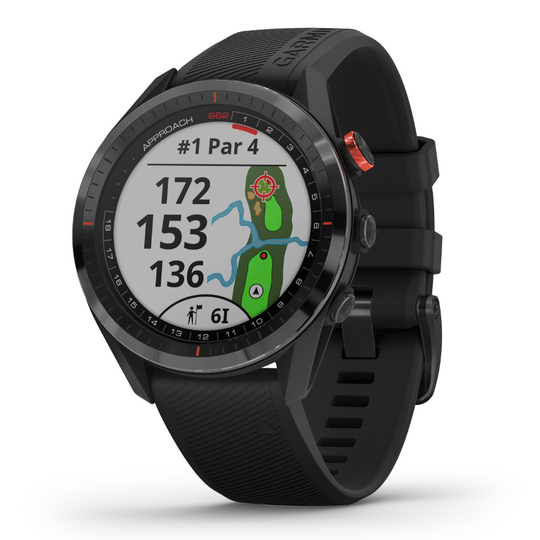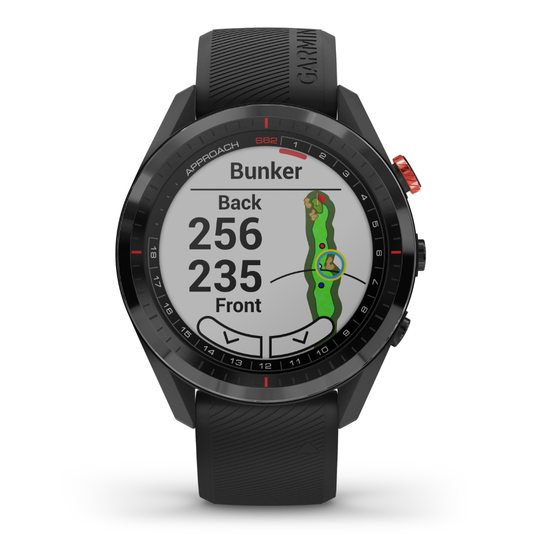 Garmin Approach S62 GPS Watch
Nick Hernon
There's plenty to like about Garmin's Approach S62 GPS watch, from its large colour touchscreen to its extended battery life. It's safe to say we're big fans.
The S62 features a larger and clearer touchscreen than any of Garmin's previous Golf watches, with a brilliant 'Big Numbers mode' for anyone wanting even easier viewing. It also comes with a Virtual Caddie, which tells you what club to hit based on your previous distances and weather conditions!
Key features and benefits include:
Front, middle and back yardages as well as distances to hazards
Wrist heart-rate monitor for the first time ever in a Golf GPS watch
Smart notifications straight from your phone (ability to turn off)
Large, clear touchscreen with Big Numbers mode for those with poor eyesight
Virtual caddie will advise which club to hit based on wind and distance
Vastly improved battery life on predecessors
Over 41,000 full colour course maps all with hazard view
What's not to love? This feature-packed Garmin watch not only looks great but is the all-in-one writstwear covering everything you need.
Delivering Unbeatable Value
Terms and Conditions apply. Find out more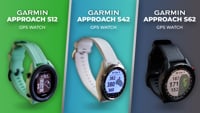 Contact
---